Please feel free to contact us with any soil contamination issues you are facing.
Background / Related Laws / Regulation / Revision
Soil contamination surveys/countermeasures Please feel free to contact us on anything related to soil contamination surveys.
We are a designated investigative body under the Soil Contamination Countermeasures Act.
MOE Designation no.: 2003-8-1027 Notification
Contact us if you...
Want to conduct a soil contamination survey or underground water contamination survey
Are worried about soil contamination or underground water contamination
Are considering securitizing real estate
Are planning to develop land
Want to sell or purchase land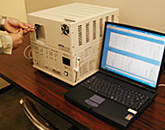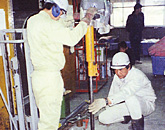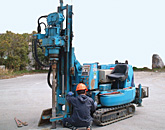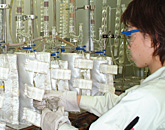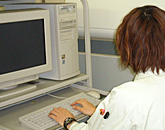 Technical News
Contact Us for Services
For inquiries and requests concerning services of analysis, measurements, products and consulting , please feel free to contact us via inquiry form or telephone/fax .
Telephone
FAX

+81-3-5689-1222